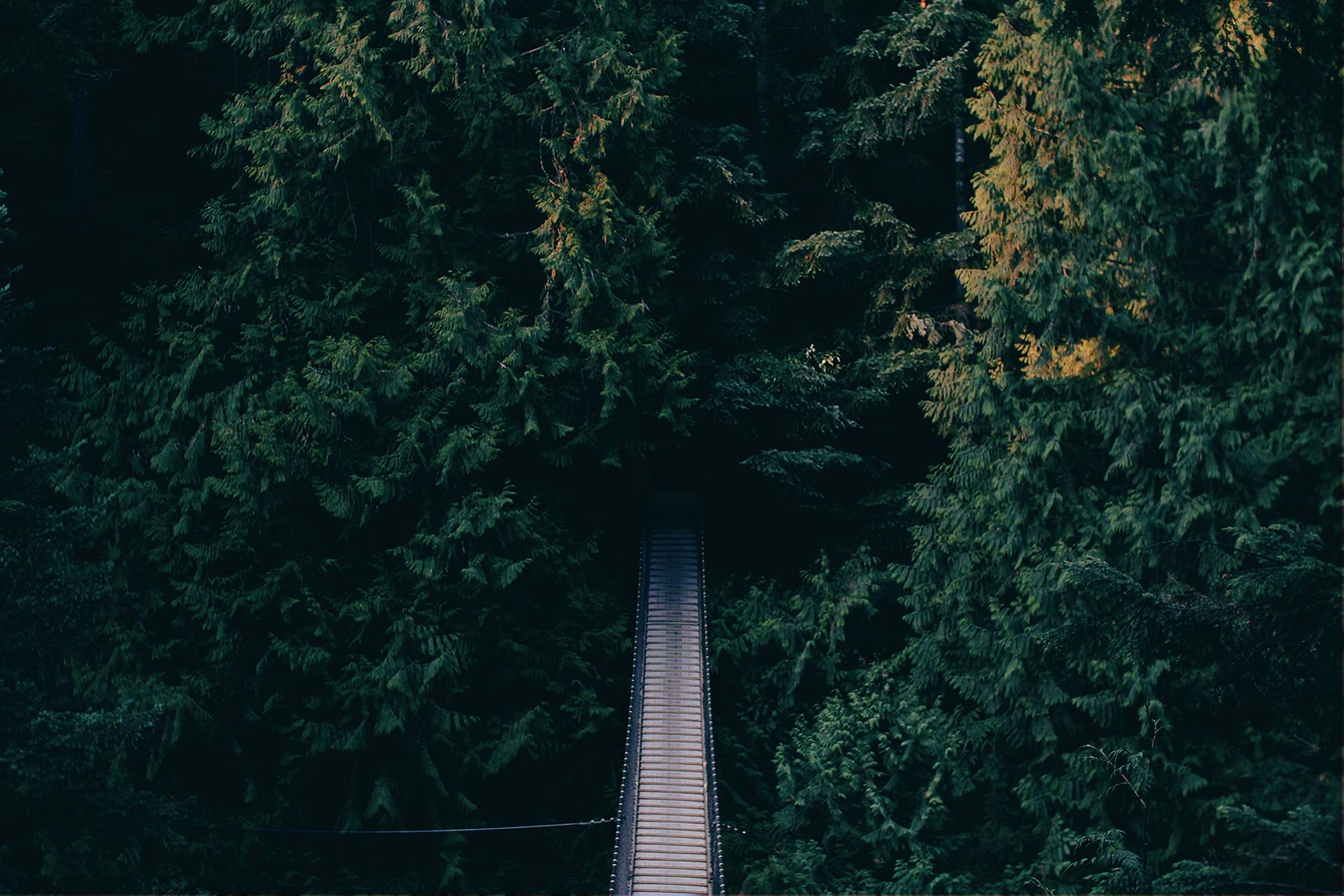 Our Philosophy
There is always a path to where you want to go. Follow the simplest path that takes you quickly to your target. Time is of paramount importance in this fast-paced environment we are in. Stay focused on your targets. Constantly evaluate your course. Re-evaluate if you have taken the wrong way. Collaborate with your colleagues and partners. Reaching your goals is the result of collaboration and team-work. Value your colleagues an partners. Recognise and reward their true contribution. Value and respect your customers. They are the true reason of your existence as a company.
we are >>
A team of highly experienced and weathered professionals with 20+ years of experience in Information Technology (IT). Working in some of the most prominent IT projects in the region. Building expertise and sharing knowledge with partners, colleagues and customers.
We are here to help you in key aspects of Sales and Business Development of Digital & IT solutions for your organisation. We are also available to Implement such solutions for you and your clients, based on globally-leading platforms and frameworks.